Extra Murals are the perfect activities to teach your kids new things in a really fun way. In addition, Extra Murals form an essential part of any child's development.
At the Youth German School, we offer you a wide range of activities to choose from.
Sports Activities:
Soccer
Tennis
Basketball
Volleyball
Ping Pong
Others...

Culture:
Chess
Music Academy
Dance Academy
Arts Academy
Others...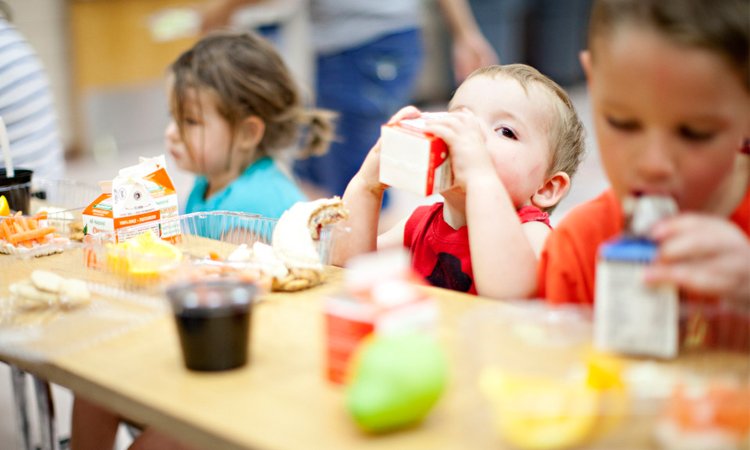 We are collaborating with a catering service that provides snacks and lunch.
You should not worry about your child's regime anymore. Qualified nutritionists handle healthy meals' preparations. In addition, special menus are prepared for children with special needs; health factors like allergies.
The weekly menu will be posted on this page every week, including the offers available and the exact costs of each meal.
The Youth German School likes to ensure that all students are transferred in a safe and timely manner.  Which is why we provide efficient and affordable transportation for hundreds of students, living all across Lebanon.